Day 16 :: Cardio Barre Challenge
10:11 AM
Just when I thought I couldn't get busier, I did. That's my excuse and I'm sticking by it! Hopefully everything will start calming down here soon and I can start talking about what's been going on!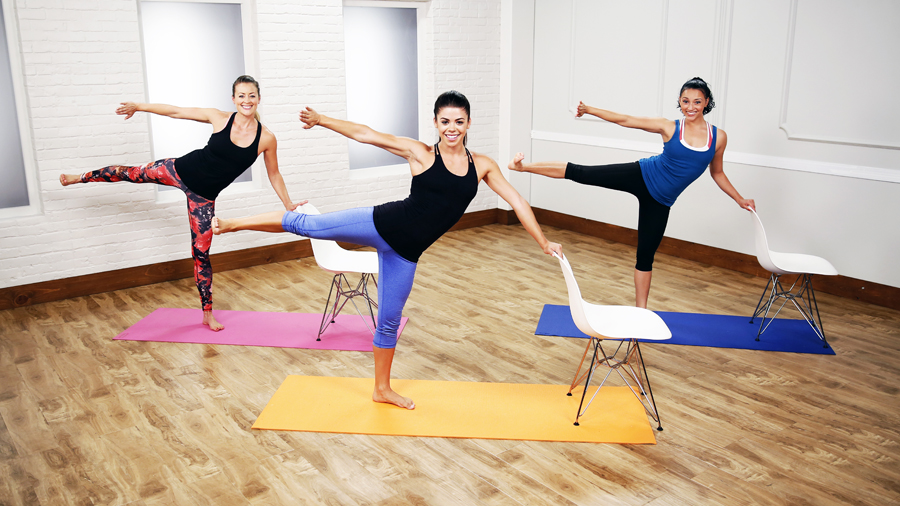 Update on my cardio barre challenge: I hate it. I know there's a lot of people who like it, but I guess that I am just not that person. I don't like the music (sorry, not a fan of update dance music), I don't like the focus muscle groups, I don't like the workouts.
I think the biggest put-off for me is that it is almost entirely focused on legs and butt, the two easiest muscle groups for me to work out. My heart rate never gets that elevated. Overall, it is just a disappointment to me.
I will say that I think throwing in a Cardio Barre workout once into a weekly schedule is a good idea. I could put up with it at that frequency as a mild cardio and legs workout. Once this challenge is down, that is probably how I'll schedule my workout. But I will never sign up for a class or make this a focus in my fitness.
Do you like Cardio Barre? If so, you should check out my schedule here.
Don't forget to follow me on
Bloglovin'
and
Instagram
(I've been posting some fun cooking stories)! Also, don't forget to check out my Autumn Playlist!