Autumn Spotify Playlist
12:05 PM
Happy first day of autumn!
Fun little fact about myself:
I have synesthesia
. It's actually chromesthesia to be exact. What that means is that there is a color-sound association. Essentially, when a chromesthete hears a tone, a color is immediately perceived.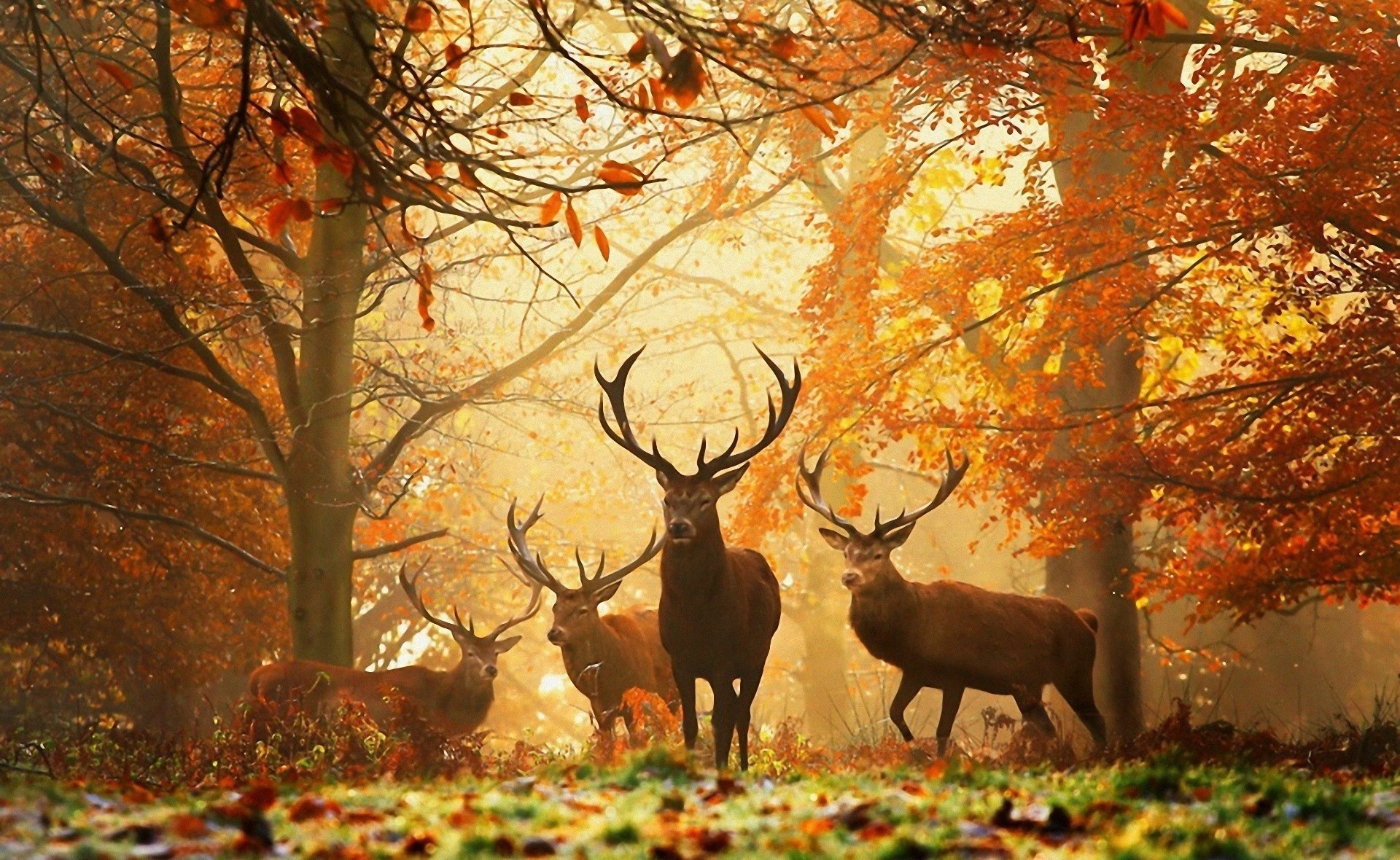 At first, I thought this was all hocus-pocus, but I found out I had it when I was in high school. Another fun little fact about myself:
I'm a classically trained violinist.
My teacher was actually a big Baroque violinist who did a decent amount of work with music and psychology. She was struggling to communicate to me how to play something one day. The next lesson, she bust out a bunch of difference swatches of fabric of different colors and textures. She'd hand one to me and say, "Play this." After a few minutes, she told me that she was almost 100% sure that I had chromesthesia.
After that, I started noticing all of my favorite songs and all of my favorite bands were essentially the same few "colors." Browns. Oranges. Dark Yellows. Some forest-y greens. I associate all of these sounds naturally with autumn since I associate those colors with autumn.
Now, I tried to de-weird-ify some of this list (I'm a big
Sigur R

ó

s, Kishi Bashi, etc. fan which can be a little polarizing) and tried to have a mix of my weird favorites and some more popular songs that just seem autumnal. I will say my favorite song on this is "Gl

ó

s

ó

li" by Sigur R

ó

s. It's a beautiful burnt orange and has been my favorite song since Takk.. was released.
I'll be updating and changing this throughout the season!
If you want to experience what chromesthesia is like, I recommend watching
Fantasia
. It used to be one of my favorite movies when I was younger (which makes sense in retrospect). Even when it gets into the more detailed imagery that seems relatively disconnected to the music (I'm looking at you, evolution scene!), it is a good look into what it's like. There are some song that I have extremely vivid imagery associations along with the color!
Let me know if you have chromesthesia, too! Also, did I miss any songs that you think are autumn necessities?
Don't forget to follow me on
Bloglovin'
and
Instagram
!